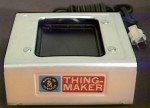 Thingmaker ovens have done a great job cooking creepys for over 45 years and alot of them are still doing just that, but there also is a lot that have given there all and quit working.  I should know, I had a stack of over 20 ovens that didn't work anymore and it bugged me and bugged me until I figured it out and had parts made so I could fix any and every Thingmaker I have and will ever run into in the future.  The good news for you is I am going to share this knowledge with you and I am going to make available the parts for fixing them.  I had to have these made up special by a company that makes heater elements, and to get them made I had to order a bunch. 

THINGMAKER HEATING ELEMENT REPAIR KIT

$15. PLUS   $3.

Shipping Within USA    Includes heating element, high temp thermal wire leads, new high temp wire insulation, 2 spare wire crimps, 2 pieces high temp tape and  instruction sheet. NOTE: This kit comes preassembled, all you need to do is crimp it to your existing power cord.

THINGMAKER HEATING ELEMENT ONLY

$11  PLUS  $3.

Shipping Within USA

Includes heating element

only. You must supply or reuse existing components if they are still in good useable condition.

WHAT GOES WRONG:  The problem with the Thingmaker oven is always the same, the heating element that heats the oven shorts out and the unit quits heating.  The element is a small flexable heater that is coiled under the black pan in the middle of the Thingmaker oven.  There are not alot of moving parts, just the power cord, the inslulation for the wires, and the heating element.

HOW TO TAKE THE OVEN APART: This is where a little experience on my part has made all the difference in the world. As I literaly destroyed the first few ovens I tried to take apart before I ever got a chance to try and fix one.  There are a couple tricks and a couple different tools, but all in all once you do one you will get the hang of it.  I decieded the the best way to show how to do this was first of all making a video.  I am in the process of doing this and I will post it on this page as soon as its finsihed.  Secondly I am sending a step by step instruction page with pictures so anyone with a screw driver, small hammer, block of wood, pliers, and wire cutters can make the repair.

IF YOU DON'T WANT TO MAKE THE REPAIR YOURSELF BUT STILL WANT TO HAVE IT REPAIRED:  I have decieded that I will take ovens in for repair if you would like me to fix them for you.  I think this only makes sense if you have more than one oven to repair or have a specialty oven that needs repairing, that way the shipping will not be so expensive.  Contact me if you need this service.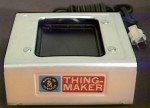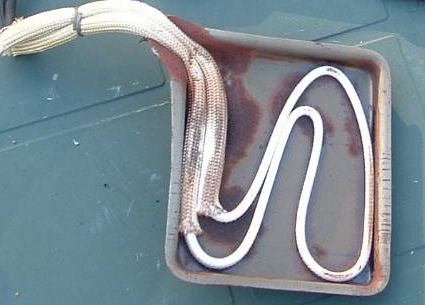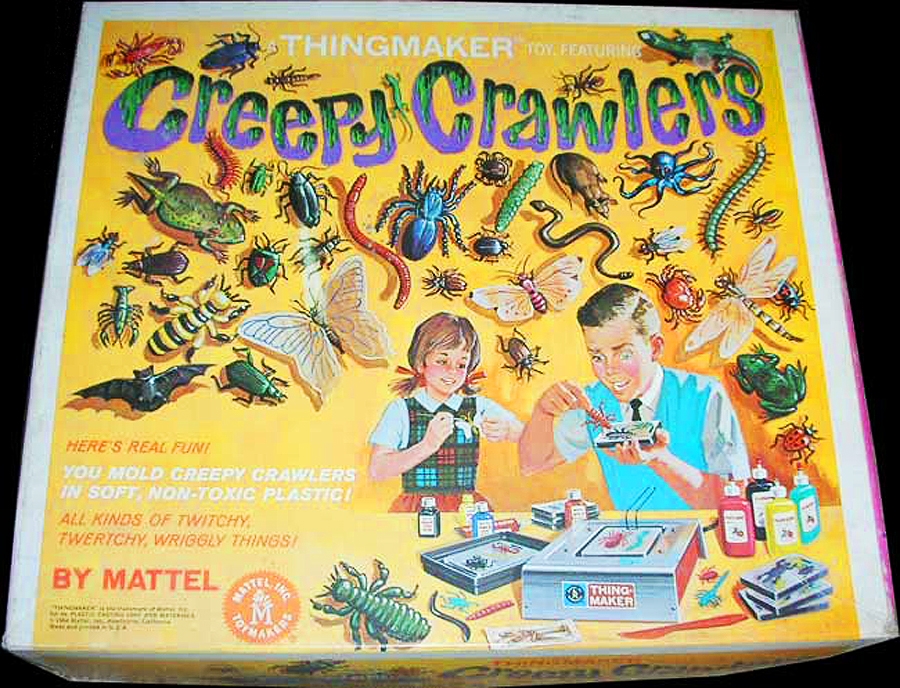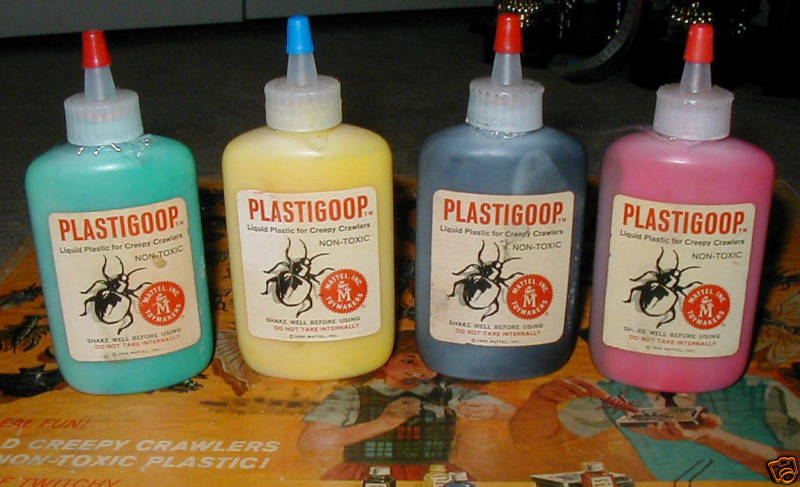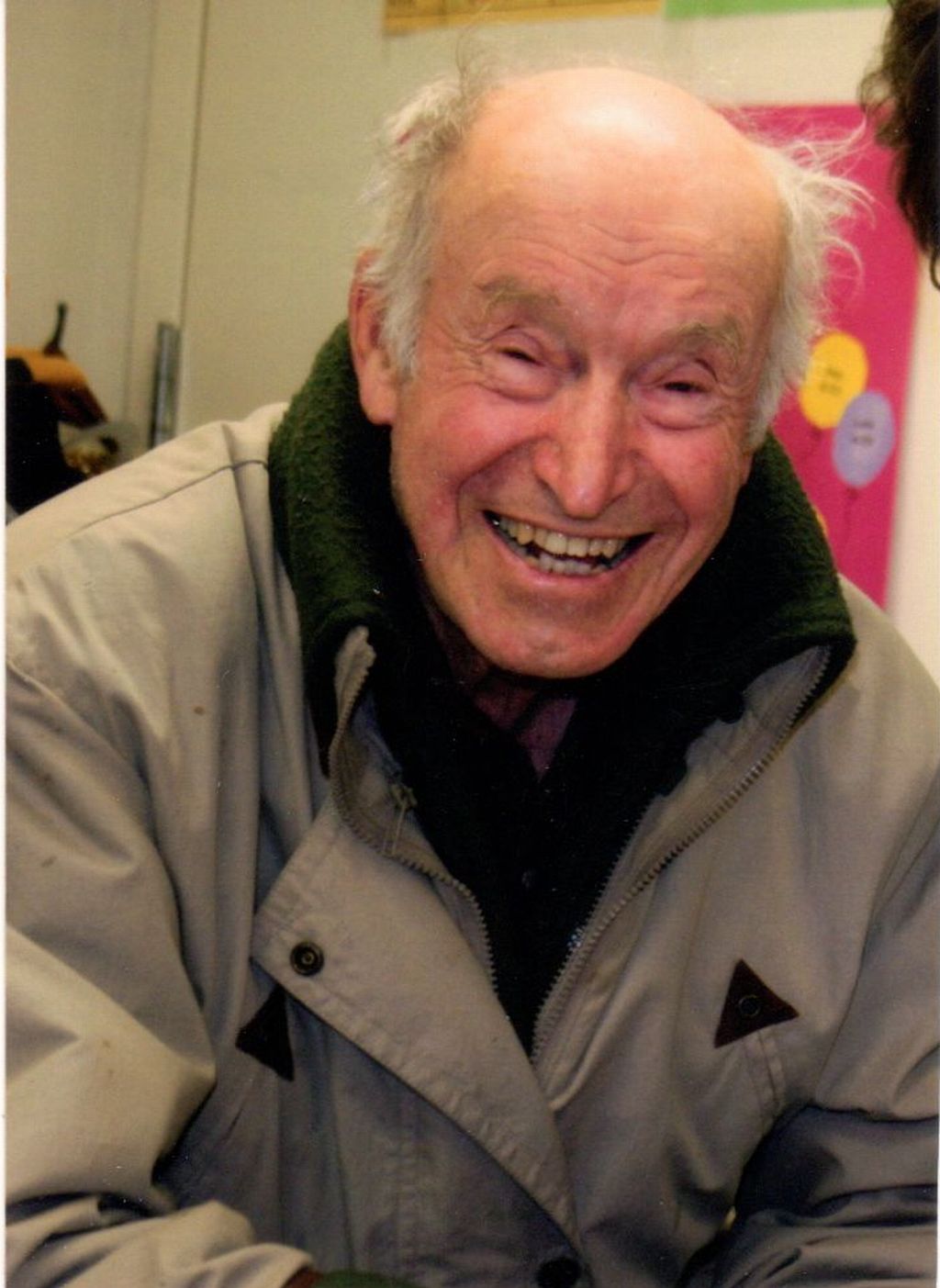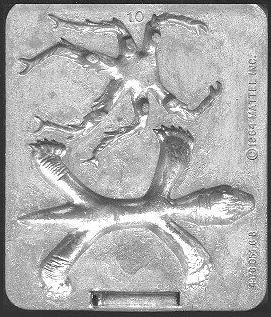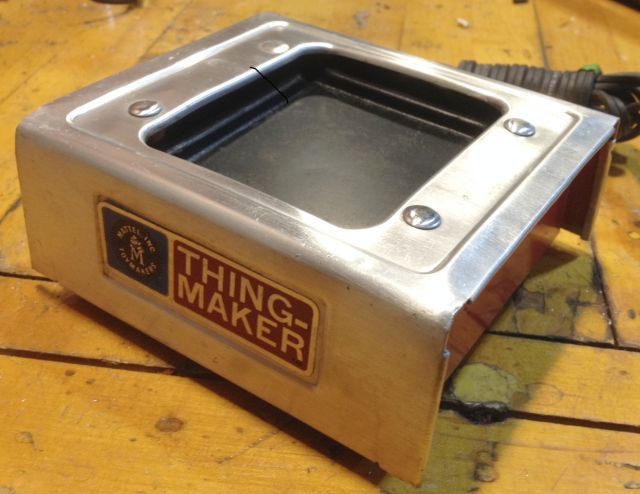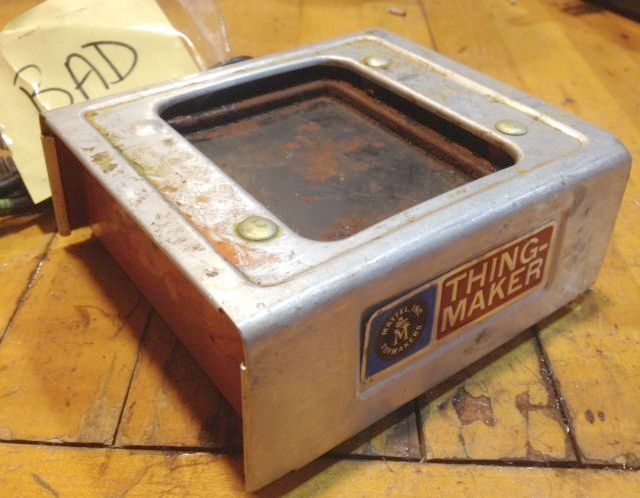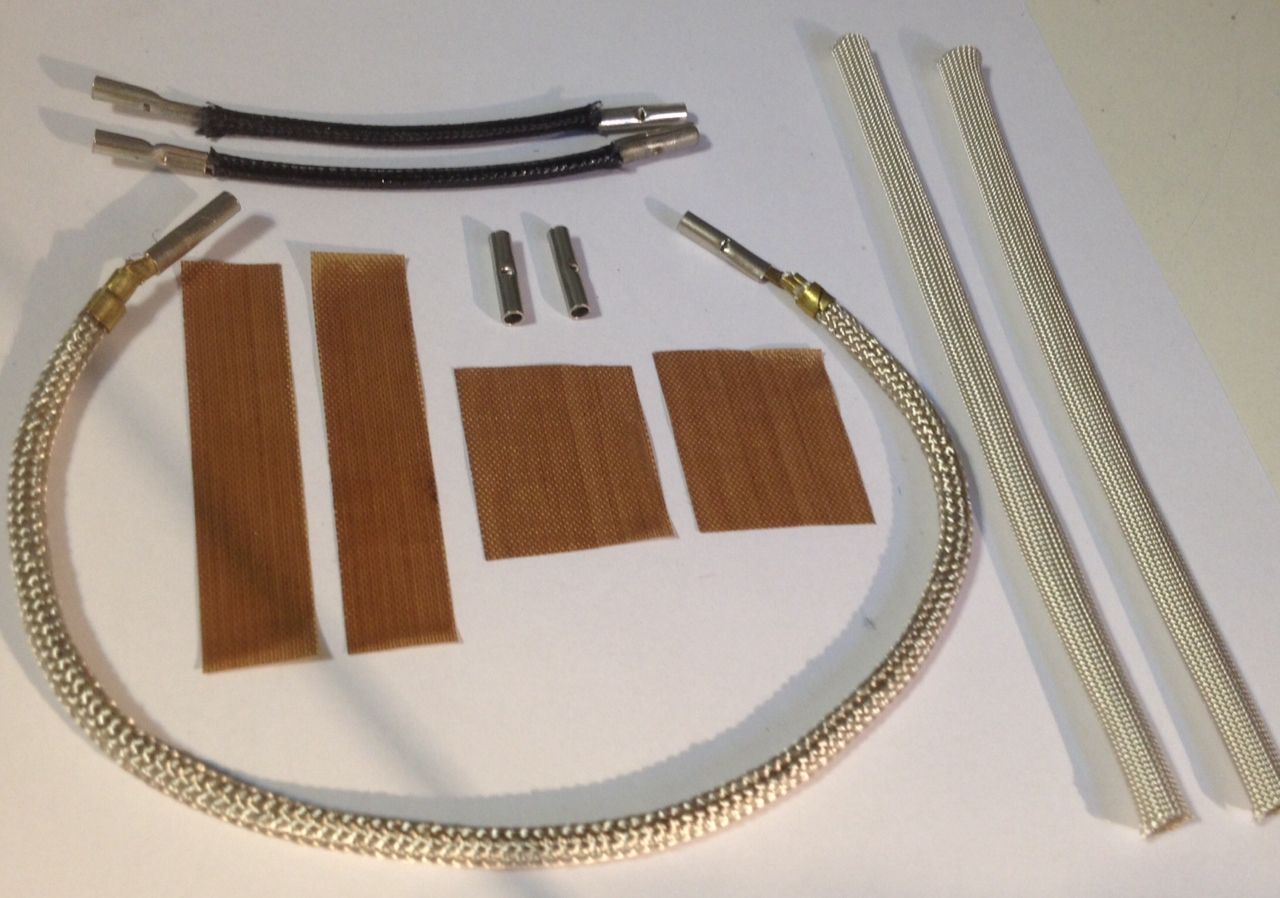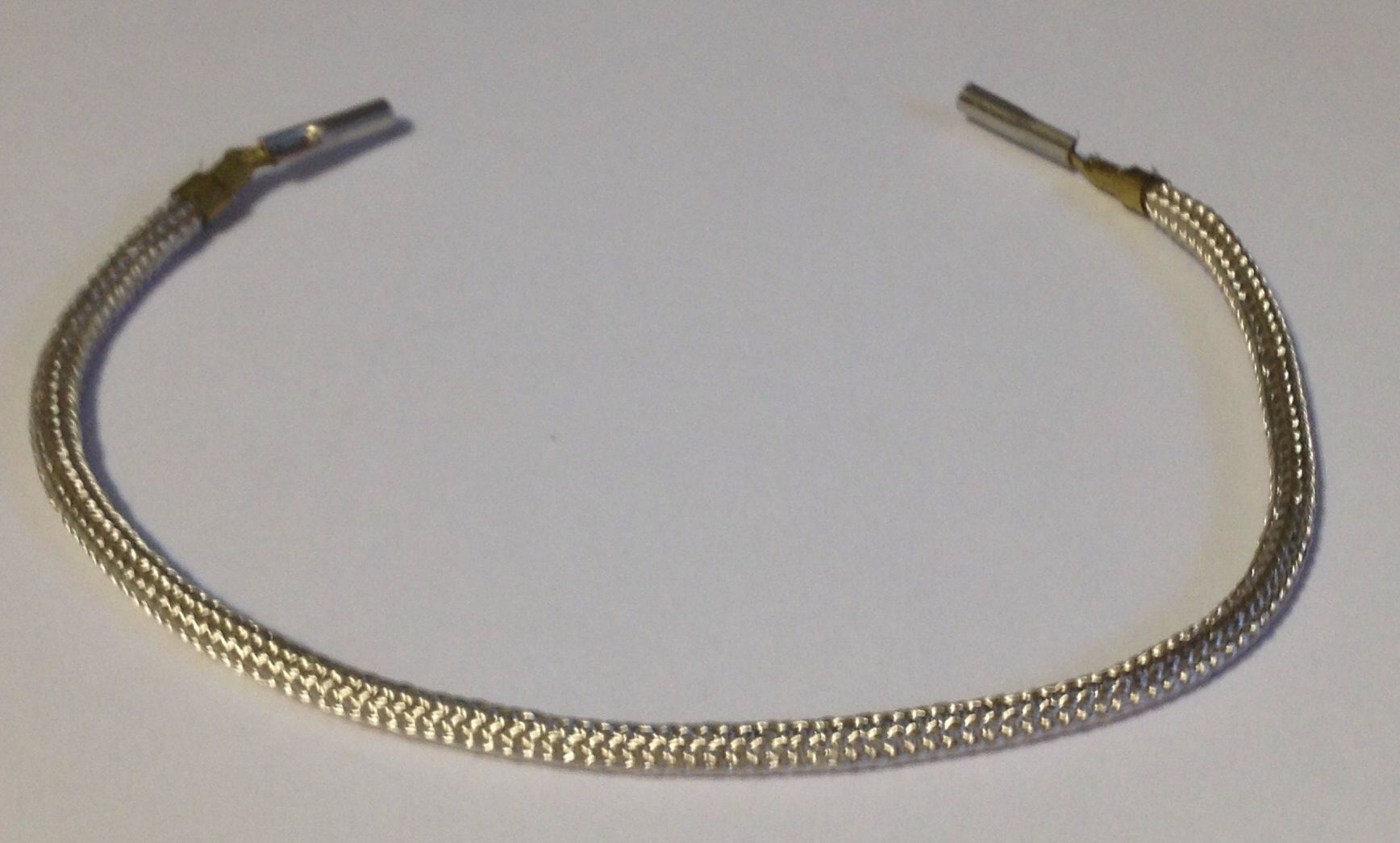 IF YOU ORDER MULTIPLE ITEMS I WILL COMBINE SHIPPING AND REFUND OVERAGE.